Anti-Blackness permeates every single industry in America, and its about time that many of these industries started asking themselves serious questions about how deep the racism goes, holding their employees accountable for racist actions, and how these industries can do better in the future.
Law enforcement everyone  knows about, but anti- Blackness goes wherever white people congregate. Racism is both systemic and individual, because the individual white people, who make up these systems, refuse to reckon with it, to examine it in themselves, and keep trying to ignore, erase, or run away from its symptoms.
Law Enforcement
Serpico on Police Racism: 'We Have This Virus Among Us'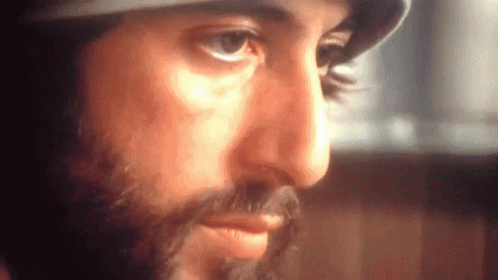 https://foreignpolicy.com/2020/06/11/george-floyd-protests-serpico-police-racism-good-cop/
Nearly half a century ago, Frank Serpico became a household name in the United States—and in many countries around the world—after he was portrayed by Al Pacino in the classic 1973 movie Serpico. The award-winning film told the true-life story of the New York City detective's efforts to expose corruption and abuse inside the police department.
***********************
Education
The banality of racism in education
https://www.brookings.edu/blog/brown-center-chalkboard/2020/06/04/the-banality-of-racism-in-education/
We asked, "How much of the difference in test scores between white students and Black students can be explained by discrimination against Blacks or injustices in society?"
***********************
Music
The Music Industry Was Built on Racism. Changing It Will Take More Than Donations
https://www.rollingstone.com/music/music-features/music-industry-racism-1010001/
Amid nationwide protests over the death of George Floyd in Minneapolis, record labels decided to use Tuesday for a rare industry-wide reckoning. Two related conversations have unfolded in parallel. First, can the music industry use its vast resources and wide influence to help reduce police brutality and combat systemic racism? Second, can the music industry finally face down its own history of racism and build a more equitable future?
***********************
Film
Institutional racism in the film industry: a multilevel perspective
https://www.emerald.com/insight/content/doi/10.1108/EDI-05-2017-0108/full/html
The findings highlight how power structures, network-based recruitment practices, as well as formal and informal learning lead to and sustain racism in the film industry. However, agency on an individual level is observed as a way to break those patterns.
***********************
Publishing
Over 1,000 Publishing Workers Strike to Protest Industry Racism
https://www.vulture.com/2020/06/publishing-strike-racism-book-industry.html
The publishing industry is standing against systemic racism today by striking, donating money, and serving the black community. Over 1,300 workers have committed to taking the day off and using it to "protest, donate a day's pay, phone-bank, join in mutual aid efforts, and work only on books by Black creators," according to a statement shared with Vulture and cosigned by five Macmillan workers 
**********************
Banking
This Is What Racism Sounds Like in the Banking Industry
"You're bigger than the average person, period. And you're also an African-American," the employee, Charles Belton, who is black, told Mr. Kennedy. "We're in Arizona. I don't have to tell you about what the demographics are in Arizona. They don't see people like you a lot." Mr. Kennedy recorded the conversation and shared it with The New York Times.
********************
Technology
Black Tech Employees Continue to Face Workplace Racism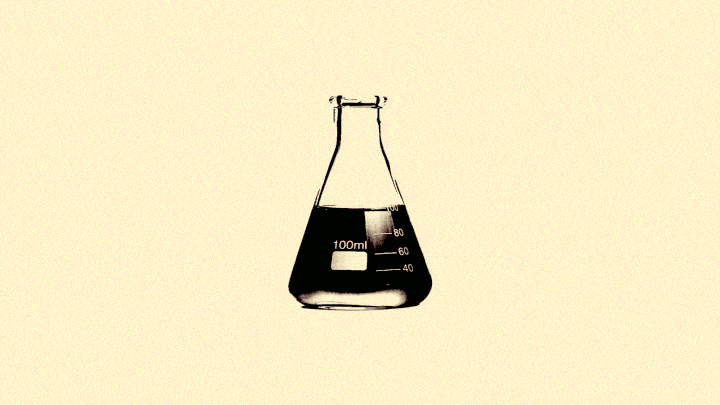 https://www.shrm.org/resourcesandtools/hr-topics/behavioral-competencies/global-and-cultural-effectiveness/pages/black-tech-employees-continue-to-face-workplace-racism.aspx
Miley says a fellow Google employee—who was not security personnel—raced in front of him and physically stopped him, demanding to see Miley's badge.  It wasn't the first time that a colleague had body blocked Miley when he was trying to go to work. 
*********************
Retail
Claims of Racism at Zara Portray the Retail Industry at Its Worst
https://populardemocracy.org/news-and-publications/claims-racism-zara-portray-retail-industry-its-worst
This week a new report casts a spotlight on employment discrimination at a particular retailer: Zara, a fairly new clothing chain in the United States which nevertheless is part of the world's largest fashion retail company. Based on interviews of 251 Zara employees in New York City, researchers at the Center for Popular Democracy uncovered troubling pattern of concerns about racial discrimination.
*********************
Travel
Three First Steps Toward an Anti-Racist Travel Industry, as Told by a Black Editor
https://www.heremagazine.com/articles/anti-racism-travel-industry
As the travel and hospitality industry works to become anti-racist, one Here editor (and Black traveler) lays out three steps industry leaders can take on the road to diversity and inclusion.
*******************
Medicine
Racism In Medicine Isn't An Abstract Notion. It's Happening All Around Us, Every Day
https://www.wbur.org/cognoscenti/2020/06/12/anti-racism-in-medicine-hospitals-ayotomiwa-ojo
Racism is part of my daily experience, even as a medical student rotating through the teaching hospitals of Harvard Medical School. The health care system is one sector within the larger framework of white supremacy embedded in American society. 
********************
Environmental
Coronavirus Death Rates Are a Direct Result of Environmental Racism
https://www.vice.com/en_us/article/k7ev93/coronavirus-death-rates-environmental-racism
Along with other forms of systemic inequality, environmental racism can cause many of the underlying conditions that make the virus particularly dangerous for black and brown communities.
*******************
Theater
Four Black Artists on How Racism Corrodes the Theater World
A playwright, a director, an artistic director and an actor share their experiences — and prescriptions for change.
What has been the impact of race, and racism, on African-Americans working in the theater world? How should that world change? Those questions have taken on renewed, impassioned life since the killing of George Floyd, the shooting deaths of Ahmaud Arbery and Breonna Taylor, and the nationwide protests over racial injustice that have followed.
*******************
STEM
Thousands of Scientists Go on Strike to Protest Systemic Racism in STEM
https://www.nbcconnecticut.com/news/national-international/thousands-of-scientists-go-on-strike-to-protest-systemic-racism-in-stem/2285866/
More than 5,000 scientists and two prominent scientific journals shut down operations and pledged to use the day to address racial inequalities in science
*********************
Music
Rewriting Country Music's Racist History
https://www.rollingstone.com/music/music-country/country-music-racist-history-1010052/?src=longreads
This is kind of impressive. In 2020, audiences are so used to genres blending into one another, used to having no borders in music. But the image of what country music is persists. It does not matter how many variations of country abound — it's somehow easier to reduce country to a single dimension. And with that comes along an image of who listens to the music. And more important, who makes it.
*******************
Social Class
How White Women Use Themselves as Instruments of Terror
There are too many noosed necks, charred bodies and drowned souls for them to deny knowing precisely what they are doing.
*********************
Writing
Romance Writers of America aims for happy end to racism row with new prize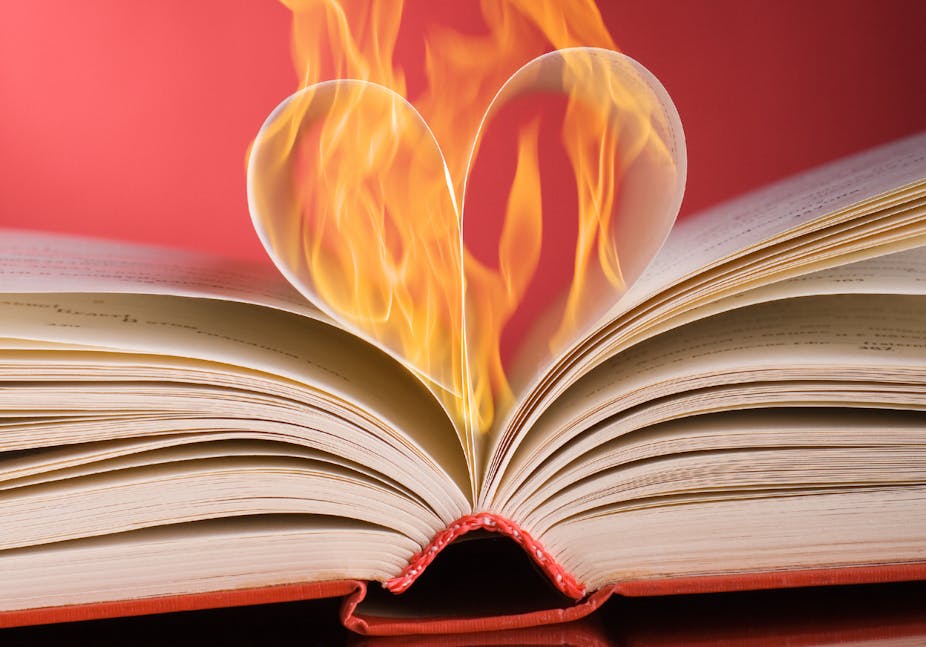 https://www.theguardian.com/books/2020/may/22/romance-writers-of-america-racism-row-new-prize-ritas-vivian
The RWA has been at the centre of an acrimonious debate about diversity, criticised for the paucity of writers of colour shortlisted for its major awards, the Ritas, as well as its treatment of Courtney Milan after she called a fellow author's book a "racist mess" because of its depictions of Chinese women.
*******************
Fiber Arts
Racism In the Knitting Community
Kristy Glass is a knitting YouTuber that I follow and she posts videos every single day. Her newest video popped into my feed. She was seated with three African American ladies and a man. They were all talking about how someone in the knitting community had posted a racist image on Instagram and what they felt about it.