Here's a list of some of my most anticipated movies and shows of 2022. Now, this is not necessarily a hard and fast thing because sometimes my enthusiasm for something will wane, and I'm not sure why that is. I do not have railers for some of these, but as soon as one appears I'll be sure to post it. some of the trailers can be found in my "Yay! New Trailers!" post from a couple of weeks ago.
But this is where the year starts and my mileage about these may vary, I guess.
The Movies
The Batman
I don't know that we needed yet another Batman film after The Dark Knight trilogy, and several television shows, but this is where we are now. I wanna feel some type of way about this but hey! whenever we get a new Spiderman movie, I make no objection, so why here? Anyway, I am tenuously excited about this one, but will probably will not be seeing this in the theater.
Doctor Strange in the Multiverse of Madness
This is one I've already talked about, and I will have to see this one in the theatre, because my nephew has decided!
The Northman
This is Robert Eggers newest film, and it is really hotly anticipated. Eggers is the Director of The Witch, and The Lighthouse. I loved The Witch, but I found The Lighthouse fascinating but inscrutable. This movie looks much more accessible to mainstream audiences and that's not a bad thing. I'm looking forward to it.
Thor: Love and Thunder
I am officially a fan of Taika Waititi, so I'm very excited about this movie. I wasn't really a big fan of the first two Thor films. I watched them, but I was not galvanized or enthused. Ragnarok was a great ride, and I'm looking forward to seeing where Thor's story goes after the events of Endgame. When last we saw him, he was hanging out with the Guardians of the Galaxy, so I'm interested to see how Taika approaches the relationships between those characters, and compare his versions of them to James Gunn's.
Jurassic World: Dominion
I love dinosaurs. I love dinosaurs trapped in the modern age. I love dinosaurs attacking the city. I will probably love this movie. Probably…
The Flash
I don't care what anybody says I really like this version of The Flash, and if Grant Gustin, from the TV series, shows up, that's good too! Authorities say that this is one of those multiverse movies where we meet different versions of The Flash as he attempts to turn back time to save his mother. I am only passingly familiar with the Flashpoint plotline, but this is probably not going to be too deep to follow.
Spiderman: Across the Mulitverse
I'm ready for this. I think the first movie was astonishing, and fun, and I'm ready to go on an adventure with Miles, not that we've gotten the origin story, and establishing his character, out of the way.
Black Adam
I…don't know anything about Black Adam as a character. I think I actively avoided this character in the comic books, but the character is being played by Dwayne Johnson aka The Rock, and I really like him, so I'll probably watch this, even though he's giving off some Thanos vibes in the trailer.
All of this movie watching is contingent upon how badly or well the US is dealing with the Covid surge, because we may have an entirely new variant by Summer, when most of these movies will be released.
Black Panther 2: Wakanda Forever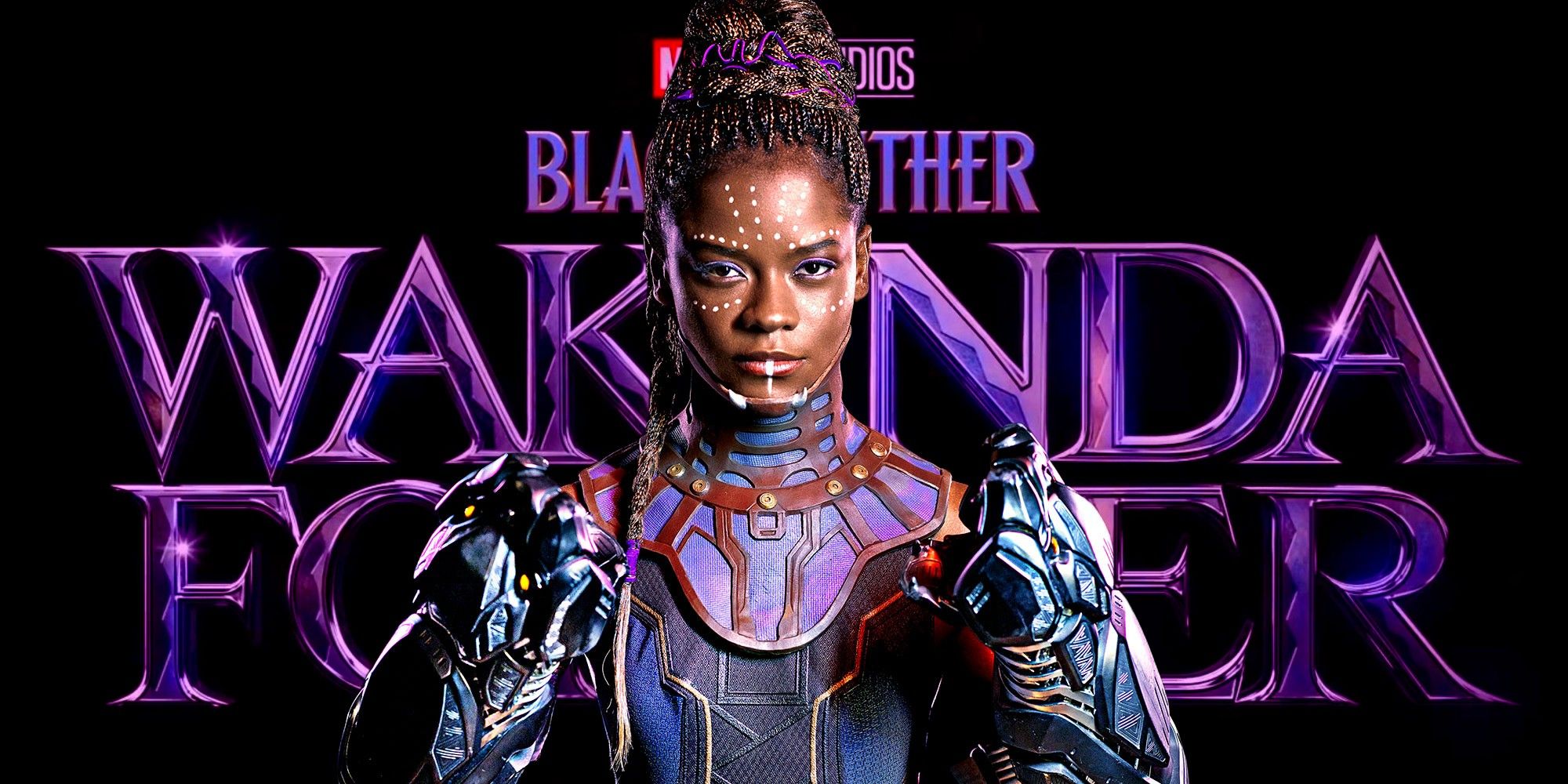 This of course is a must-see, no matter how badly the US is handling the pandemic. I have a number of things I would love to see in the sequel, especially after The Multiverse of Madness, but I don't want to create expectations. I just want to walk into this movie and accept whatever story will be given to me. As soon as the trailer drops, I'll post it!
Everything Everywhere All At Once
I spoke about this one in the new trailers post. I'm looking forward to watching this…on some streaming channel. Yeah, I'm not seeing this in the theatre no matter how much I love Michelle Yeoh.
Nope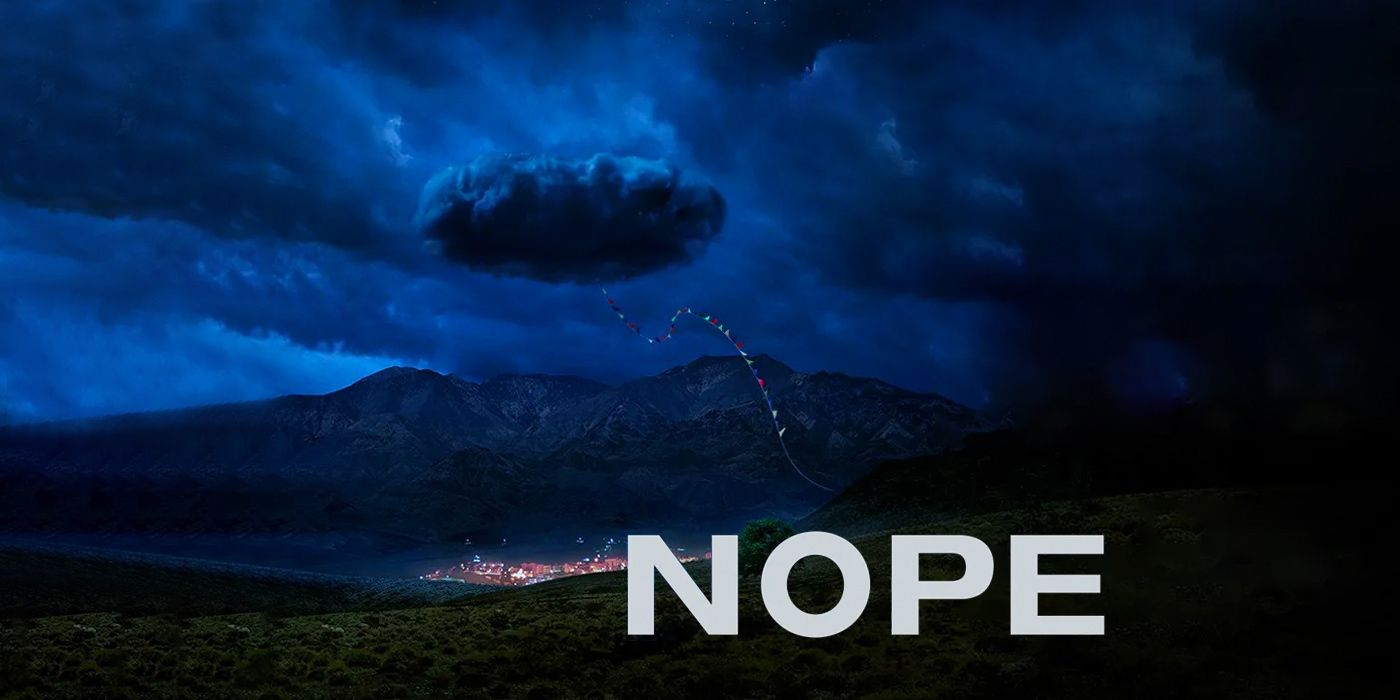 Oh, this is another must-see, but I probably won't see it in the theater. While the Black Panther sequel may be enough to get me to sit in a crowd of people, this one is not. I have issues with crowds without the existence of a pandemic, so I am early opting out of seeing this in the theatre. I am going to watch closely for the trailer though, and post it as soon as it drops, probably with some commentary because any movie by Jordan Peele is a drop everything and talk about it affair.
Halloween Ends
I talked about my expectations for this one in the mini-review that I did for Halloween Kills. This is the last movie in the trilogy that's produced by John Carpenter.
Salem's Lot
Okay, here's what happened. I hadn't heard anything about this until after I watched most of The Stand, (I was unimpressed), then went to Google to look up whether or not there were going to be any future adaptations of Stephen King's books, and I stumbled across this. I am cautiously excited about this because this was the first Stephen King book I ever read.
When I was about nine or ten years old, I discovered a box of books my mom had in her bedroom, and I went through them because…hey!books! and I came across a paperback with a black cover, that had an embossed picture of a woman on it, with a single drop of blood falling from her lips. That was the book and the moment.
So, I did enjoy the last couple of interpretations of this book though, (the first in 1979, and the last one around 2004), so how bad could another updated version be? Right? Right?
Future King Adaptations in Production, or Post-Production: Christine, Jerusalem's Lot TV Series, Firestarter, Overlook, The Talisman,
Hellraiser
I don't know if this is hotly anticipated, but I recently watched the original, and yeah, although the original is okay, it's only okay for the 1980s. It definitely needs to be updated and all of the sequels ignored. What's intriguing about this one is Pinhead will be played by an actress this time.
John Wick 4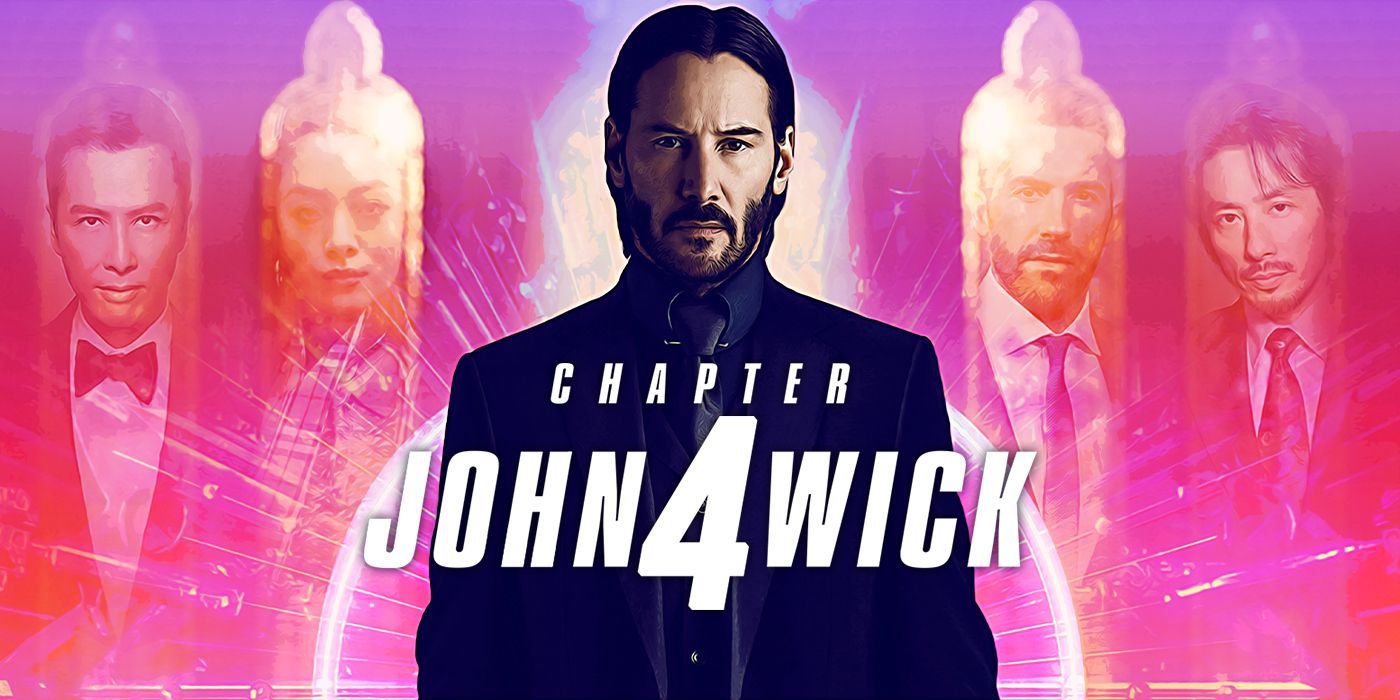 It's hard to mess up a John Wick movie, and I really enjoyed all the other ones. These movies aren't especially deep, but they are great for action.
Mission Impossible 7
Here's another franchise known for its great action scenes. I really liked all the others in the series, especially the last one. Cruise is getting up there, but that hasn't seemed to stop him from doing some crazy sh** onscreen!
Blade Killer (Wesley Snipes)
It is my understanding that this is NOT a Blade sequel, but is sort of based on the character, and meant to take advantage of the new Blade movie coming to the MCU. I actually like Wesley Snipes. he was the fight choreographer for the first two Blade movies, so I trust his action-sense, and this sounds interesting. Normally these types of movies turn out to be cheap knockoffs but Snipes might actually pull it off.
The TV
Stranger Things 4
I watched the first season, skipped the second except for a couple of episodes, and really enjoyed the third season, getting into the characters and plot. I don't know how I'll feel by the time the new season is released, by for now, I'm looking forward to it.
Umbrella Academy 3
The last season left off on a cliffhanger, so I have to watch this new season to see how everything turns out. Also, I'm intrigued about the Eliot Page situation (he played Vanya Hargreeves) now that he has transitioned. Vanya is an interchangeable name so this could be played in some interesting ways.
The Gilded Age
I'm into this for the costumes! The costuming is gorgeous! The production values look awesome.
Naomi
This has already aired so I'm gonna check it out and get back to you guys about the pilot episode.
Obi Wan Kenobi
I can't say I ever paid very close attention to Obi Wan throughout any of the films. I dint watch Clone Wars either, but I guess I'm gonna watch this because I kind of like the character a bit. I know this sounds a bit lukewarm, but that's all I got right now, as far as watching TV series.
Ms. Marvel
Now, this one I'm excited about because I just love Kamala Khan from the books. She is so darling! I hope they keep some of that quality of innocence, and her attachment to her culture, in the series. It's also going to be fun because we'll get to see Teyonah Parris/Monica Rambeau as the Black version of Captain Marvel, (later known as Spectrum), which is the one I grew up reading. I also have it on good authority that Ironheart, the Black female successor to the Iron man legacy, will also be showing up in the series.
Peacemaker
I talked about this series in the new trailers post. The show starts on the 13th of this month, so I'm ready. It looks funny and explosive!
Moon Knight
I had wished that they'd chosen an actual African'Egyptian person to play this character, but I will not object to Oscar Isaac in this role. I don't know everything about Moon Knight, but I have encountered the character in plenty of crossover stories in the comic books, and I was always intrigued by the idea of someone being "chosen" t be a superhero who has a mental illness. I do expect the usual tropes about mental illness because this is Disney, and they're not especially groundbreaking, but I do expect a lot of great action scenes, since Moon Knight is one of the greatest fighters in Marvel.
The Sandman
Okay, this is the one I'm really looking forward to. Just like for a lot of comic book guys The Watchmen was their big thing growing up, for me it was Sandman. I'm ready for this because I really loved that first season of American Gods, and I;m hoping for something on that level.
She Hulk
I'm not sure how I feel about this but someone somewhere is very excited about this show. I read the She Hulk comic books during the Byrne and Buscema eras. I didn't read any of the later books, so I don't exactly know what to expect, but I like the actress, and I like She Hulk, so Imma check it out.
Strange New Worlds
I've talked about my enthusiasm for this new Star Trek series. Is there too much Trek? One could make that argument if one insisted on watching all of them, but I'm mostly ignoring everything but Discovery. I may or may not watch Picard, but I will definitely be watching this.
The Witcher: Blood Origin
I have been completely ignoring the current Witcher series, but am perfectly willing to watch this one because it stars Michelle Yeoh.