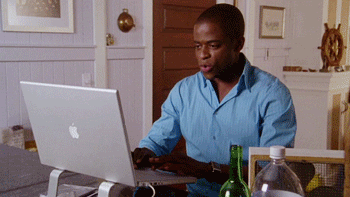 Last week I published part two of my three part series on the Mad Max franchise:
https://lakithatolbert.medium.com/george-miller-mad-max-and-the-civilizing-influence-of-women-c591d8fa4661
About how this franchise has always been female-centric, and how the idea of women being the holders and rememberers of civilization is imbued throughout the entire franchise.
Before that I wrote about how the Triple Goddess Myth was reflected in the franchise.
My third and final part of this series will be about how the use of The Promised Land myth is reflected throughout the franchise. That too will be published on Medium.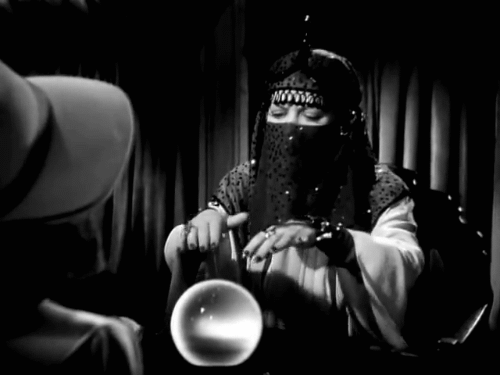 Things to look forward to on Medium.com:
Our Bodies Are Haunted (Possession and Body Horror)
Key and Peele: Horror is Humor Without the Punchline
So head on over there to check out some of the neat stuff I'm writing about on there.