R.I.P. Mira Furlan
Sad news if you're a fan of the series Babylon 5, which was something of a Star Trek/ Space Soap mashup, with slightly more emphasis on the Soap. I remember Furlan from watching the first three seasons. She played one of the most intriguing alien species on the show, named Delenn, and the series lasted for five years, from 1993-1998.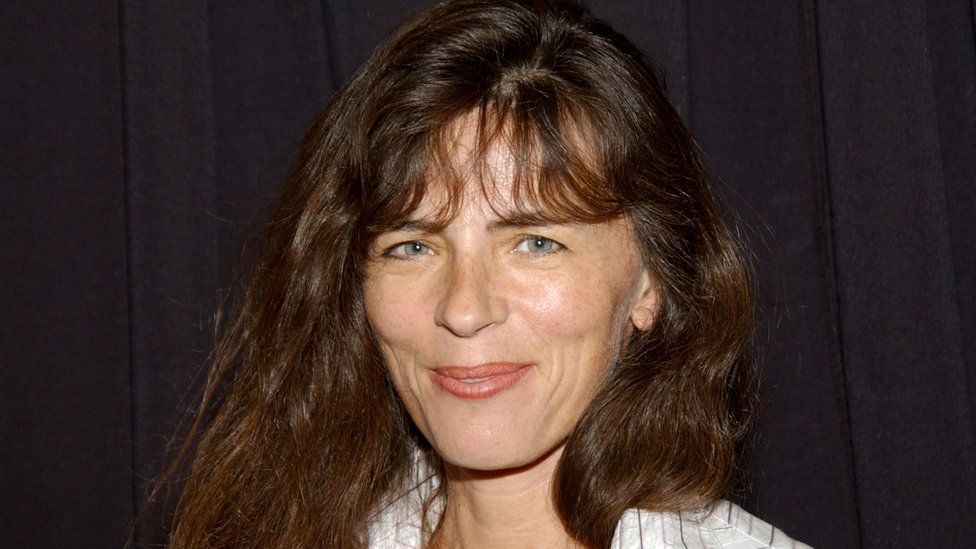 Mira Furlan, 'Lost' and 'Babylon 5' actress, dies of West Nile Virus complications at 65
Mira Furlan, famed for her roles in "Lost" and "Babylon 5," died Wednesday at 65.
Her manager Chris Roe confirmed in a statement to USA TODAY Furlan died "following complications from West Nile Virus."
"It is with great sadness that I confirm the passing of Mira Furlan," he wrote. "She was a woman full of kindness, strength and compassion. … She died peacefully at her home in Los Angeles, surrounded by her family. We will all continue to celebrate her life and legacy, and know she'll always be here with us."