Just wanted to give a shout out during Native American Heritage Month. Non-Natives tend to talk like Native Americans are extinct. Well, they are still here, writing books, making music, and just generally being like glitter, (getting into everything, and making it shine), moving into different areas of Pop Culture, that we don't normally think of as related to Indigenous cultures.
Enjoy!
Movies
Blood Quantum (2019) – One of the first zombie movies set on a reservation. Indigenous people find out they are immune to a plague that causes human beings to turn into zombies, and have to protect their lands from people outside the culture who want to shelter with them.
Real Injun (2009) – A documentary about the depiction of Native Americans, examining their stereotypes in Pop Culture.
Skins (2002) – A mystery set on the Beaver Creek Indian Reservation, where a cop finds the body of a dead woman, and must solve her murder, while dealing with his many family issues.
Smoke Signals (1998) – A film about two cousins who bicker their way across the America landscape, while on a road trip to retrieve one of their father's ashes.
TV
Trickster – Fantasy/Drama about a young man who begins experiencing strange events and eventually discovers he is the son of a trickster.
Red Road – Mystery/Drama starring Jason Momoa about a cop trying to keep his family together, while coping with a wife who suffers from mental illness. (IFC)
Books
Moon of the Crusted Snow – Waubeshig Rice – Apocalyptic fiction
Trail of Lightning – Rebecca Roanhorse – Dark Fantasy
Take Us To Your Chief SciFi Anthology – Science Fiction
Love After the End SciFi and Fantasy Anthology
Son of A Trickster – Eden Robinson – On which the above named television show is based.
Mongrels – Stephen Graham Jones – Dark Fantasy/Horror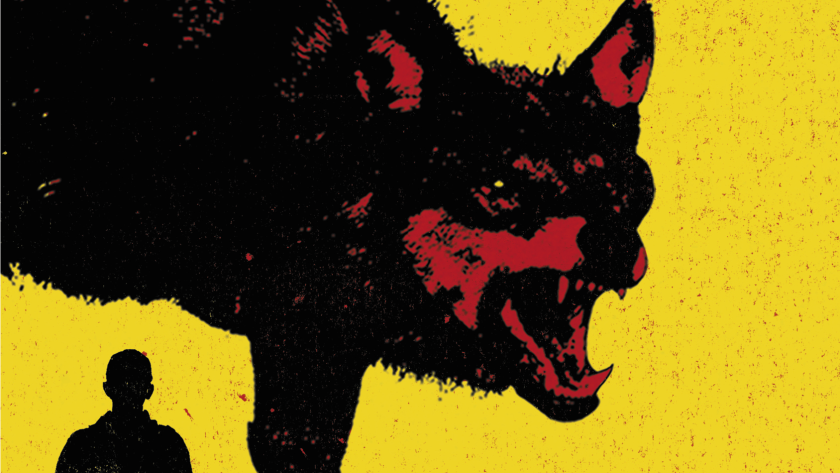 Music
A Tribe Called Red – Red Skin Girl
Supaman – Prayer Loop Song
Stand Up – Stand N Rock
Social Media/Youtubers
More and more Native American content is being found on Youtube. Check out these Youtubers.
Pam Palmater – Her primary focus is on legal and social issues of importance to Native American, and Canadian Indigenous cultures, in their fight to protect their homelands and water and fishing rights against colonialist encroachment.
Waaavynativebaby – She talks about the Navajo lifestyle, her friends and family, makeup and self-care.
Patrickisanavajo – This is mostly comedic, examining Native American reactions to Pop Culture. I've watched a number of his videos, which are deeply funny, while also teaching things about Native culture you probably didn't know. But this is definitely the channel that made me believe that native Americans are very possibly some ofthe most sarcastic, funniest people on social media. Almost as funny as Black Twitter.
Kel's A Funny Girl – This is true. Kel is very funny! This is mostly a lifestyle vlog. Kel is Dakota Sioux.