Here's a short collection of articles I saved in Pocket. There's definitely a theme to the stuff I collect there, and that's gonna be reflected here. Now, I usually post things on Fridays, but its that time of year again where I get really, really, tired, very easily, and all I can think about is going to sleep. I call it post-seasonal malaise. (I think doctors call it SAD, or Seasonal Affective Disorder.) Well, anyway, I'm gonna soldier through it (while trying to get more sunlight.)
The Clapback Mailbag
If you have not read any of these, you need to get over to The Root and catch up. Michael Harriott is hilarious even on his worse days, but he shines when discussing issues of race. He is the only writer who can make me laugh about racism every time. The Clapback mailbag is posted every Friday.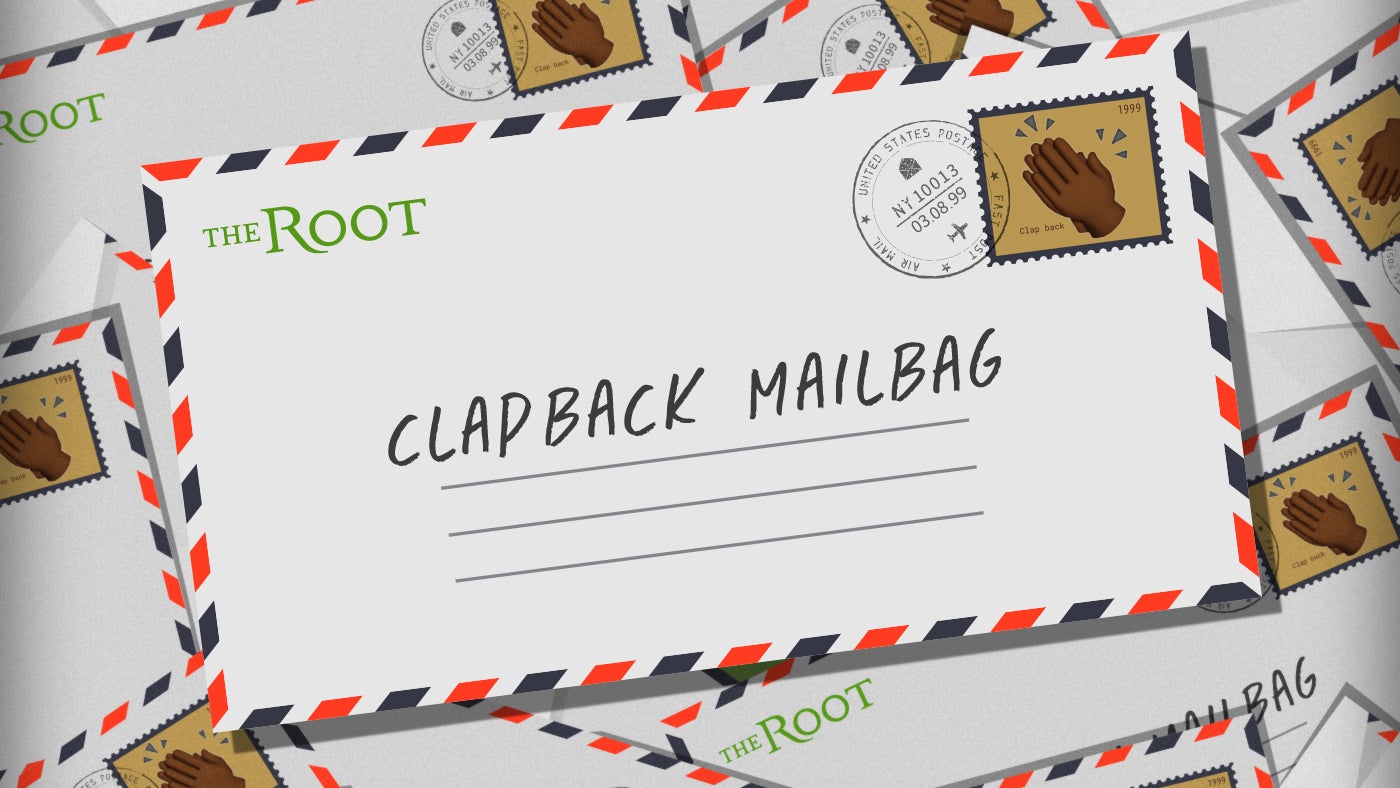 https://www.theroot.com/the-root-s-clapback-mailbag-with-friends-like-these-1838540363
The Best Of Hannibal
I actually agreed with the choices in this article. These are some of my favorite episodes, but I would pick more than five though, as there are 39 episodes, in three seasons, to choose from.
https://bloody-disgusting.com/editorials/3576484/revisiting-five-best-episodes-nbcs-hannibal/
The Greta Thunberg Helpline
The last thing I posted was about Greta Thunberg, the young girl who has White men in a bit of a tizzy. This is the funniest thing I've seen regarding the entire issue, which of course, is not remotely funny.
Can Black Women Be Introverts

It appears that I simply enjoy being contrary,  doing and being everything that's against society's mainstream rules. I'm a woman in a society that preferences men. I'm fat in a culture that prefers women be thin. I'm Black in a White supremacist culture. I'm an introvert in a society that prizes extroversion. I'm left handed in a society that prizes right handedness. I have hobbies, I'm not supposed to have, I love music I'm not supposed to listen to, I'm a nerd who likes Science Fiction and math, and a geek who likes to draw superheroes.
According to the American society I'm not supposed to be doing any of that stuff.
Well, that's too bad, because I mean to go on, as I began.
https://www.bese.com/black-women-arent-allowed-to-be-introverted/
On Octavia Butler 
Butler talked about the overwhelming Whiteness of the Science Fiction genre waaay back in 1980.
Once again, I did things in the most contrary manner possible, as I did not come by my interest in Science fiction and Fantasy through reading the works of Tolkien and Heinlein, like most people did. I found my way into SciFi by way of Stephen King, and the Horror genre, having started that journey with women authors, like Octavia  Butler, and James Tiptree. Since I didn't get into SciFi by reading White men, I tend to think of these men  differently than a lot of SciFi fans.
https://garage.vice.com/en_us/article/d3ekbm/octavia-butler
Black Time Travelers Fall Short
I would love to see some Black time travel stories where the person truly changes the course of long history, like stopping slavery, or helping some tribe win a war. Its funny, but every time I see Black time travel story, its usually them trying to save  a life, rather than the usual time travel question of who  should be killed, and I wonder if that's some type of racial thing, because there are a million different ways to change history that do not involve killing someone. And I have never seen stories, at least not the ones written by White people, that ever seek to overturn the truly big events of events of history, beyond the Holocaust. I mean why not stop Christopher Columbus, or disrupt the slave trade?
Here Sherronda Brown talks about how she would love to see time travel stories that destroy the status quo.
http://blackyouthproject.com/i-want-black-time-travelers-to-be-a-threat-to-the-status-quo/
Yasuke: The Black Samurai
We're supposed to be getting a movie about this soon starring Chadwick Bozeman. Ive been fascinated by Samurai since I was a teenager. I will watch any movie that has samurai in it, and I will definitely see this, if it ever gets made. In the meantime, there's a couple of books on the topic that I'm looking forward to reading.
There's already a book on Yasuke's time in Japan:
An interview with the author of African Samurai Tim Lockley:
And here's a short fictional film about a young girl who finds out that she is Yasuke's great, great grandaughter. I would love to see this done on a larger scale.