The Matrix
This isn't a new theme, but I liked this little essay about how to enjoy movies with so much gunfire in them, in this age of daily mass shootings. How can we enjoy such scenes, and what makes these scenes different from the kinds of scenes we've see on our TV screens, on  a regular basis? And what type of role does such a scene have on the prevalence of mass shootings? Not in causing them, but in inspiring how they're committed.
https://www.vulture.com/2019/02/reckoning-with-the-matrixs-gun-problem.html
Romantic Tropes
There is however a real link between how Hollywood depicts romance, and men's ideas of how romance is meant to be performed, and what's considered romantic rather than abusive.
To be fair,women also receive toxic messages about romance, outside of what's discussed in this essay, like the idea that women  can fix broken men, an idea so normalized in Hollywood, that it even shows up in romantic fiction written by women.
https://www.theatlantic.com/entertainment/archive/2018/01/when-pop-culture-sells-dangerous-myths-about-romance/549749/
http://www.collegehumor.com/post/7038172/hey-movies-this-isnt-romantic
Racist Vigilantism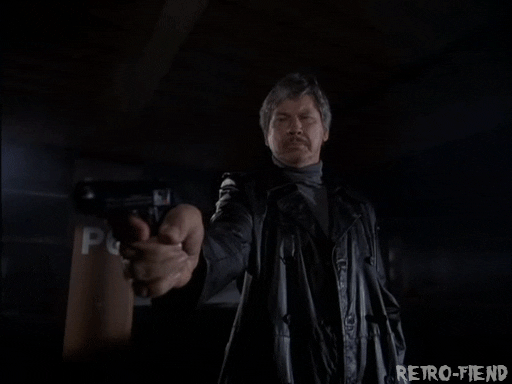 As to the event that happened with Liam Neeson a couple of weeks ago, in which he confessed to an event of racial vigilantism in his youth,  I think Roland Martin, from TVOne News, says it best. But the point also needs to be made that Liam Neeson was only doing what countless numbers of Hollywood films have encouraged White men to do in the protection of White women's bodies, which is go out and harm men of color, beginning with Birth of a Nation.  Endless Action movies and Westerns are  predicated on the basic plot of : White man goes out and shoots people he thinks  are bad.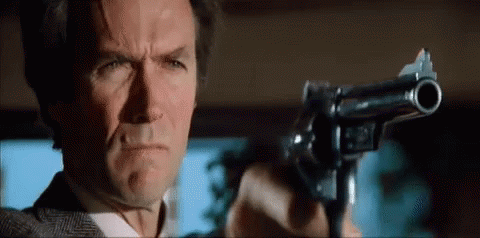 Liam himself has starred in countless numbers of films in which he avenges the sacrilege, or deaths, of female characters. I'm disappointed, but not angry, at Liam, for doing exactly what he's been told to do, since the invention of film media. White woman been hurt? Go out and terrorize some Black people!
https://www.thedailybeast.com/black-america-knows-white-avengers-like-liam-neeson-all-too-well?via=newsletter&source=DDAfternoon
Film Criticism Diversity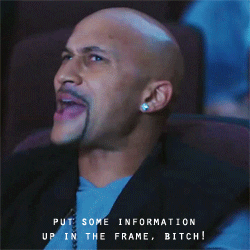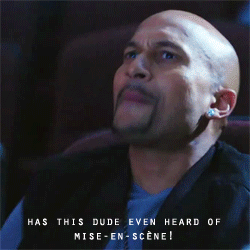 Yeah, we've been talking about this for a minute.
https://www.vox.com/culture/2018/6/22/17466246/criticism-film-movie-diversity-annenberg-study-larson-blanchett-bullock-kaling
The Apocalypse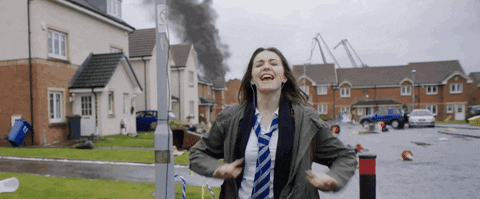 The basic idea of this article is that common depictions of the apocalypse are just wrong. We already have examples of how people react in the event of massive life-changing events in places that have experienced natural disasters. So why don't we ever see any of that in Apoclaypse style movies? In fact the people in those movies, especially Western films, all react the same, running trough the streets, burning, killing and pillaging. Along with the lack of bicycles after the apocalypse, showing people acting a fool, during the end of the world, just makes for more dramatic screen images, I guess.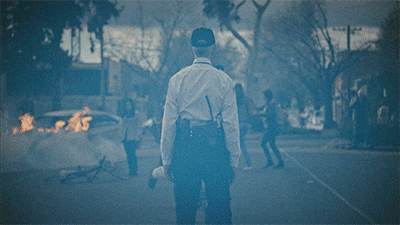 https://www.tor.com/2018/11/14/what-really-happens-after-the-apocalypse/
Misogyny
This one discusses how the disparaging of romance novels, and Chic-Lit, is really just another form of devaluing women's interests and hobbies, and I agree. I think there's something to this. Anytime women show an interest in some thing, or engage in an activity, there's a contingent of gatekeepers, and intelligentsia, who crawl out from under the world's baseboards, to take a shit on everything from romance novels and coloring books, to scrapbooking and fanfiction, to TV shows and Ugg boots.
In fact, this very much pertains to all Pop culture media, for which women are the audience. Pay close attention to criticism of the kinds of hobbies and interests women engage in, vs, the kinds of interests engaged in by men, and see that you don't find that much of it is negative.
https://thetempest.co/2018/03/09/entertainment/chick-lit-romance-bias/
White Nationalism's Nightmare
If you haven't seen the movie The Girl with All the Gifts, then you need to check it out. This is an interesting analysis of what this movie means to those arguing that White Genocide is a thing. I gave a review of it on this blog.
https://racebaitr.com/2017/07/25/girl-gifts-nightmare-white-supremacy/
https://tvgeekingout.wordpress.com/2017/10/17/the-girl-with-all-the-gifts-2016/