Here's a selection of unusual videos I found on Youtube. Unlike a lot of people, I try not to get too bogged down in whatever algorithms Youtube thinks I'm interested in. I like to just hop around from topic to topic, landing on whatever catches my eye. This is probably very confusing to Youtube, because it has no idea what the hell to offer to me, but that's how I like it. And because I'm  a  contrary asshole, I pretty much throw most anything that is suggested to me out the window. I don't want people, (or Youtube, for that matter), getting too comfortable with the idea that they know my specific tastes.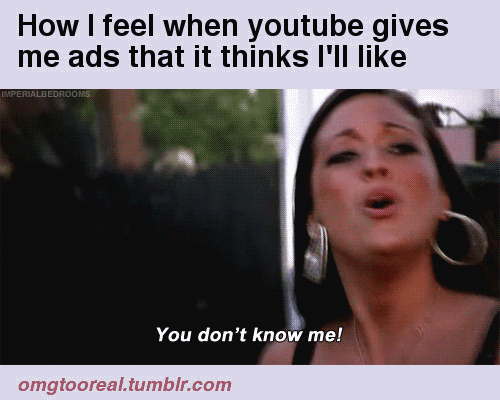 I stumbled across this group while searching the topic of whether or not Asian people dance. I have heard Korean and Japanese Rap and wondered if they  also breakdanced, (and how the hell would they possibly learn any of it except from Youtube). There's this Asian kid, named Sean, in the Wildabeast tutorials, that I absolutely love to watch. Okay, Strawhatz isn't much like those videos, but I thought the fusion of Japanese Koto music and Hip Hop was very  interesting, and the video was mildly funny.
I thought this next video was interesting because I love Chinese Martial Arts movies, and I love music. What if the two were combined into a Chinese Martial Hip Hop type thing. Apparently, it's possible to confound Youtube by making it look for stuff its never heard of, and then it will just spit out something, hoping you asked for that.
On occasion, I do accept Youtube recommendations, like this one, because its just fecking weird. This is some of the most painful looking dancing I've ever watched. I've been raised to think of dancing as a joyful activity, but I suppose this kind of dancing is in keeping with my idea that the Japanese are, in general, somewhat melancholy, and they would invent something like Butoh. There are a bunch of documentaries about this form of dance on Youtube, as if the Japanese were hard-pressed to try to explain this peculiar form of dance to Westerners, knowing we wouldn't understand what we were seeing.
The Hu is a Mongolian Hunnu Rock band, which is all the definition I got. I liked the idea of Rock music combined with Mongolian throat singing.  If there was ever any form of Eastern music that was a good  fit with Rock, it would be throat singing.
After Childish Gambino's This Is America was released, there was a slew of parody videos. This one, based on the movie Black Panther, about Wakanda, was one of the better ones.
Jet Li's  Martial short film came out some time ago and I missed it. I read about it in a magazine and luckily it was available on the Tube. Li looks so different from his movie image that I almost didn't recognize him, and there were all kinds of rumors that he was ill, (he isn't, he just shaved his head) but then I remember that he is in his 50s, and perhaps he simply wants to look more mature, which is something that is not a moment for crisis in Chinese culture.
Uhmm, Janet got a new album coming out…have a song!
I will never get tired of laughing at these balloon animal videos. I will laugh at them when I'm a hundred.
I am not a fan of spiders, to put it mildly, but I discovered these Lucas the Spider series, and apparently I am only afraid of actual spiders. Cartoon spiders don't bother me. And omg! he is actually the cutest little cinnamon roll. He reminds me of the little jumping spiders that we saw on the outside of our house when I was a kid. I'm not the only one who thinks those little guys are cute, and Lucas just wants to be friends with everybody.
https://menunkatuck.org/conservation/bio-bits/tiny-jumping-spiders-are-endearing-predators/