Gemma Chan's open letter on the importance of diversity in film criticism
https://www.stylist.co.uk/visible-women/gemma-chan-open-letter-diversity-film-criticism-gender-racial-movie-reviewers-critics-humans-crazy-rich-asians/220926
Critics are the ones who suggest to a potential audience which stories are worthwhile and valuable. This not only impacts the visibility and box office success of films with female protagonists and/or female writers and directors, it can also have a knock-on effect on the likelihood of such films being green-lit again.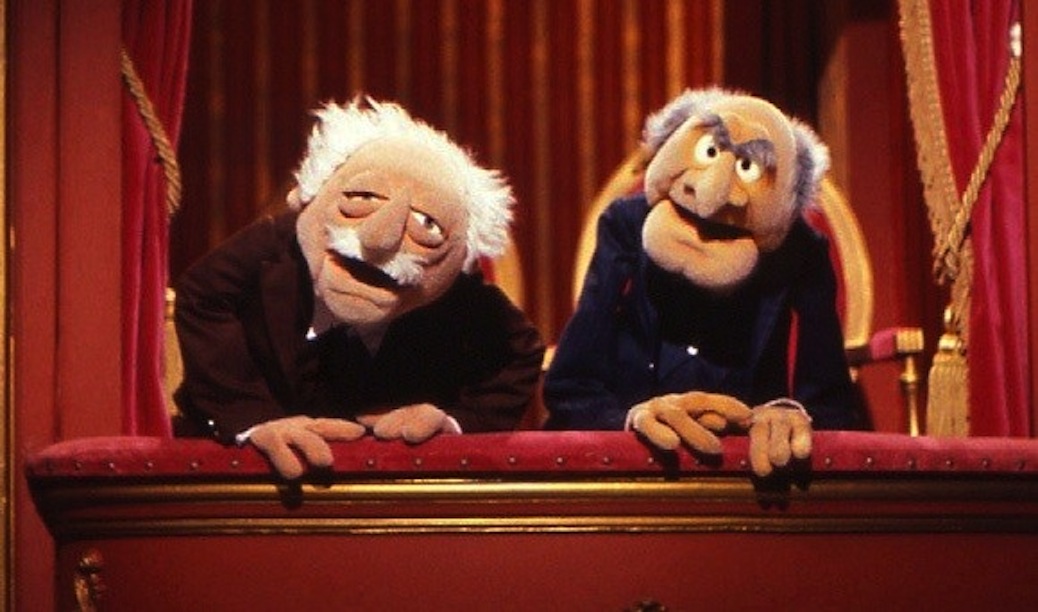 ***Apparently I'm either ahead of my time (or I done started some shit, Zed) because I started talking about this issue several months ago, when Black Mirror was released on Netflix in January. it has since been an issue mentioned by Brie Larson at an awards speech,  by Gemma Chan during her promotion of the movie Crazy Rich Asians, and Mindy Kaling during her promotion of Oceans 8.
https://tvgeekingout.wordpress.com/2018/01/10/black-mirror-and-critical-diversity/
A lot of the reviews  for Black Mirror were written by White men and women who neglected to mention many of the racial and social implications in most of the stories, especially the story called Crocodile, where a White woman goes on a killing spree and kills a Muslim family, including their baby. Most critics only seemed interested in ranking the episodes by most and least interesting, (I've seen at least a half dozen reviews ranking the best and worst Black Mirror episodes), and Crocodile (being very female-centric) kept receiving very low marks.
At any rate, this issue appears to be gaining momentum, and I hope it  does lead to greater film critic diversity. As Gemma Chan states, we're not saying White men can't critique movies. We're saying it shouldn't be the only perspective of a movie the public receives.