The third prequel  short based on the movie Bladerunner 2049 has just been released. It's my understanding that it's not necessary to have watched these shorts to understand the movie. They're more along the lines of extras on a DVD, but just like with The Animatrix, I hope they make more of them and collect them all into an anthology.
Here, in chronological order, are :
Bladerunner 2022: Blackout
Bladerunner 2036: Nexus Dawn
Bladerunner 2048: Nowhere to Run
And for those of your still interested in the world of Bladerunner, the writer K.W.Jeter, wrote a trilogy based on the original film back in the  nineties, which I enjoyed.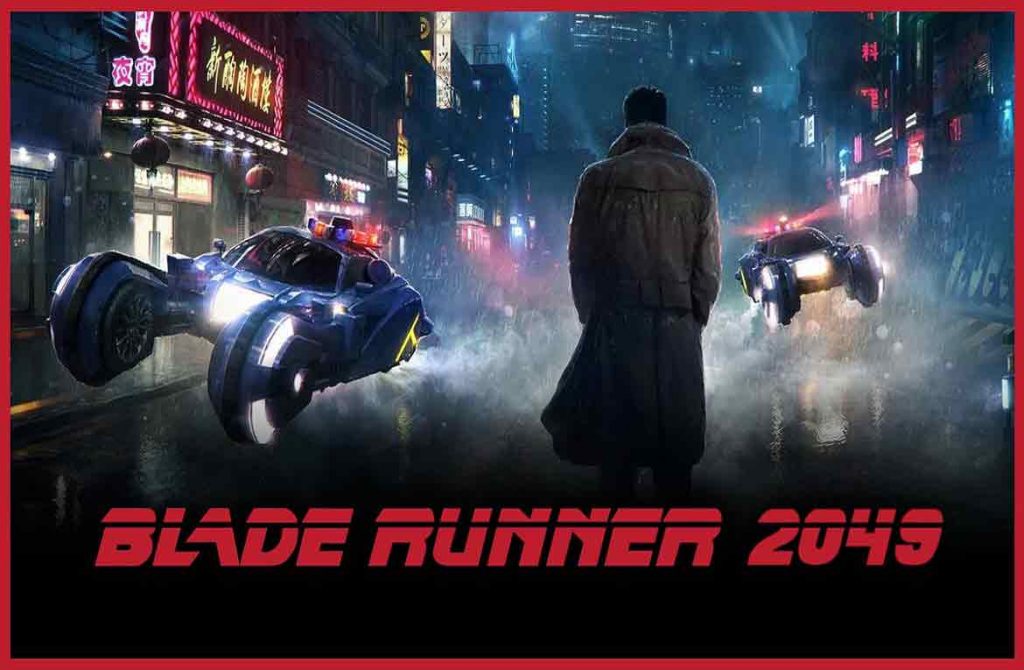 Blade Runner Sequels
And finally the Philip K Dick book at the foundation of all this wonderful eye candy: