*Some things said on Tumblr this week:
This roundup of some of the best clapbacks on Pepsi's  new ad.  Pepsi released a new ad targeting Millennials by using protest imagery. Consequently, everyone involved in that debacle had their asses handed to them, on social media. 
@
@
@
@
If only Daddy would have known about the power of #Pepsi.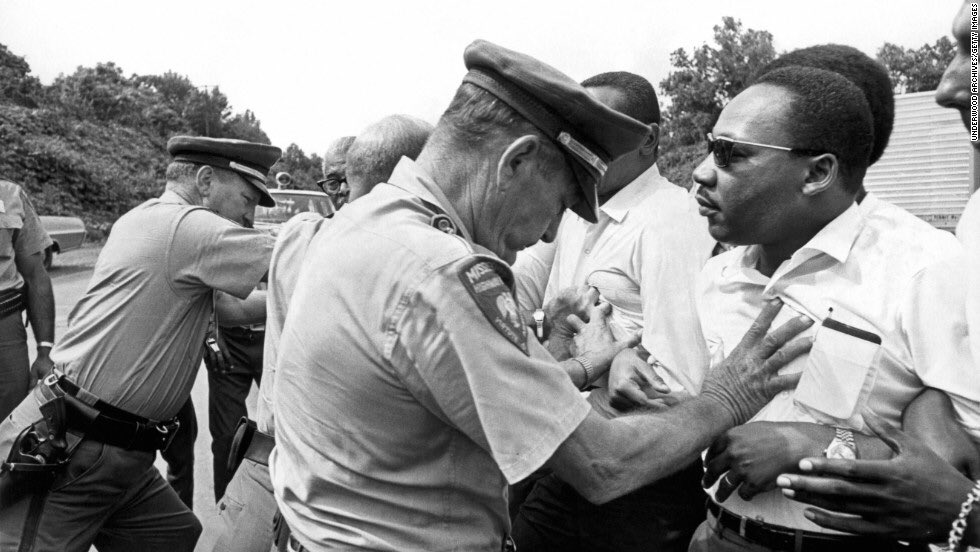 @
@
@
*And for all the people asking why no one tried to stop them from making or releasing this ad, Mikki Kendall lays it out for you:
@
@
Think about this for a minute:
@
@
Yeah, I feel ya'. I hate those cheap Rose Art crayons, too.
@
@
Introvert PSAs
@
@
Some people do this, just as a matter of course.
@
This explains a lot in my house, really.
I'm 100% convinced that every time a sock goes missing in the dryer, it comes back as an extra tupperware lid.
@
Actually, its both!
@
Everybody named Chad gets a shock, just on principle,  cuz you just know, at some point, he gon' fuck up!