A Blog devoted to Supernatural
As you can see, I've changed up my format a bit, to omit the recap. Recaps can be found all over the internet so, I thought I could maybe skip that and go right to my thoughts and feelings during certain moments. Also doing a recap takes longer than just writing a review.
Okay, there's a lot to unpack in this particular episode, about Mary, how the hunting community operates, and some feelings and confessions that get tossed about. I liked all the subtle layering that went into the writing of this one.Steve Yockey was the writer on this one. I've never heard of him, (so maybe he is new?) but I hope to hear more from him this season, as he did a wonderful job of writing Jodi and Mary.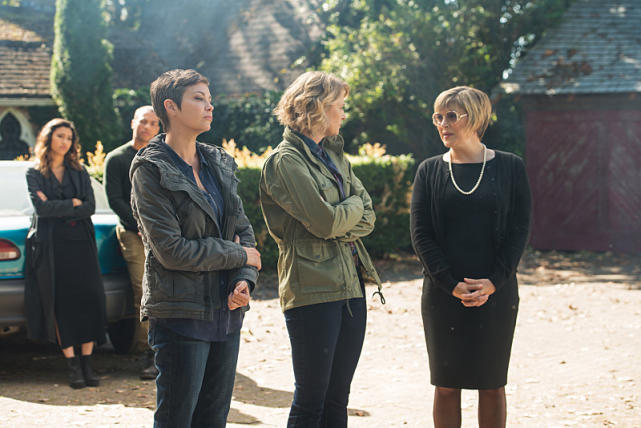 It would've been kinda nice, I think to have a show about Asa Fox. What little we manged to…
View original post 1,319 more words