With the July 4th weekend coming up, some of my White friends might be invited to a cookout. If you are lucky enough to have Black friends who trust you enough not to act a fool around their fam, then here are the rules and regulations:
To everyone, have a great Memorial Day weekend. And give thanks to the troops who have given their lives for this country. Now its time for Roland's Cookout Rules, don't get it twisted …
If you are having burgers & hot dogs, we are NOT showing up. That's a cookout for kids; not grown folks! #Rolandscookoutrules
If you are having portabella mushrooms on the grill, I'm cussing your azz out & leaving. That's a fake cookout! #Rolandscookoutrules
<Finish here!>
http://www.rolandsmartin.com/blog/index.php/2011/05/27/rolands-cookout-rules/
@
@
https://youtu.be/Ek5Zws9tEOg
@
@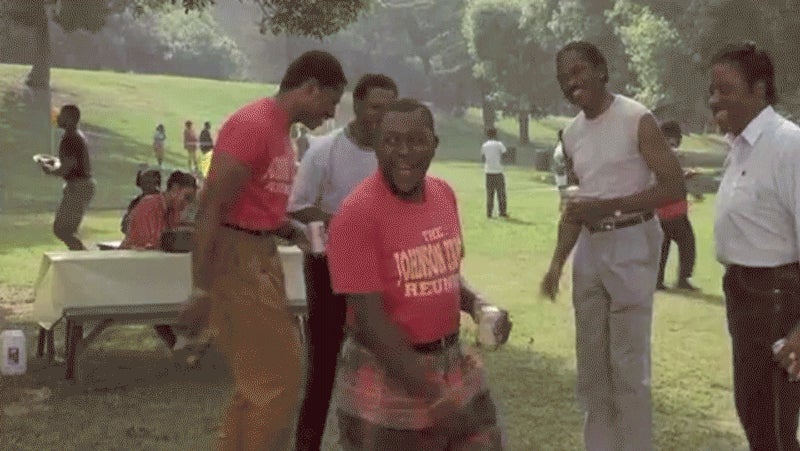 As interracial dating, integration, and cross-cultural friendships increase, many people find themselves attending events in which they are the minority, and have no frame of reference from which to base their etiquette. In an effort to help bridge the cultural gaps we all have to traverse at some point, I have created a few rules for all my Caucasian friends who might find themselves at a black cookout.
<Read here:>
http://adequateman.deadspin.com/the-caucasians-guide-to-black-barbecues-1730865233